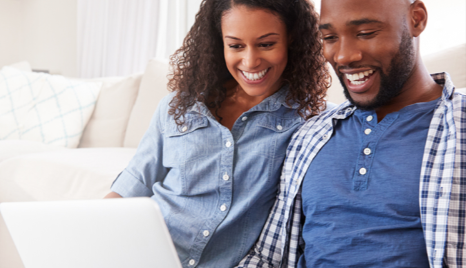 Looking for
low, locked-in
electricity rates?

You found them.
Please confirm your utility
Take control of your electricity rate.
Low, fixed rates
When you can count on both, why look anywhere else?
Simple
Get an electricity plan without gimmicks that cost extra.
Consistent
A price-protected rate means you know what to expect.
Rate representations are based on Public Power's fixed rate offerings offered to new customers' initial terms relative to publicly available competitor offerings. Fixed rates are subject to change as provided for the terms and conditions of service.